Junior Division
Junior games are Tuesday nights. Diamonds are set up by 6:00 PM so teams can warm up and have games underway by 6:30 PM.
Note: This year's season and corresponding registrations was delayed. We have many more Juniors registered than last year. This is good but it does require some changes.  In an attempt to keep the number of players sitting out each inning we have modified our existing 10 team Junior schedule to a 12 team one. Overall there have been relatively few changes. We tried our best to satisfy friend requests while trying to keep gender and grade distribution as close as possible. We will start a new season with 12 teams. The division will be divided into two conferences with no cross over and two gold medal games.
Junior (grades 4 – 6) marks the first time that players pitch. A pitcher can only pitch three innings (or part of) and they must be consecutive. Pitcher development is the most important task for Junior coaches. Rules change from Novice to Junior as play gets more complex. Advanced Juniors have the opportunity to play as call ups in the Senior division which plays Thursdays. There is no additional charge for this.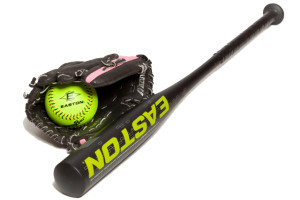 2017 Schedule
The league's ball diamond locations and rainout policy is described here.