Junior Division
Junior games are Tuesday nights. Diamonds are set up by 6:00 PM so teams can warm up and have games underway by 6:30 PM.
Junior (grades 4 – 6) marks the first time that players pitch. A pitcher can only pitch three innings (or part of) and they must be consecutive. Pitcher development is the most important task for Junior coaches. Rules change from Novice to Junior as play gets more complex. Advanced Juniors have the opportunity to play as call ups in the Intermediate division which plays Wednesdays. There is no additional charge for this.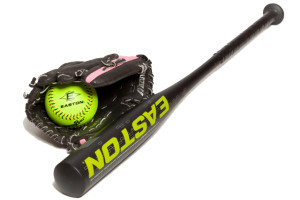 The league's ball diamond locations and rainout policy is described here.
2019 Schedule